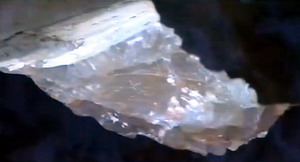 Lapis Specularis is a type of translucent gypsum, which was very much appreciated as a mineral for the making of crystal windows and other decorative items in ancient Rome.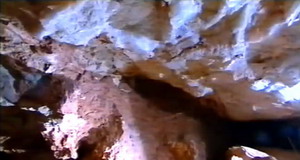 Back in 1953, in the village of Torrejoncillo del Rey in Cuenca Province, Castilla-la Mancha, a local resident accidentally discovered an old Roman mine, which had supplied this "glass of Hispania" as it was known to the Roman Empire of the past.
The mine is located on a small hill known as the "Cerro de la Mora Encantada," a place full of legends and history which apparently revealed the treasures of a Moorish Princess.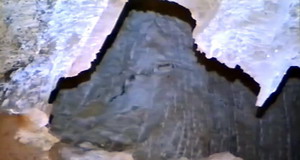 In the mine can be seen a spectacular display of the crystals, which were used in Roman times to create windows and other items. This is just one of many similar mines found in the area and consists of over a thousand meters in length, and over 40 meters deep with three levels to explore.
Visitors can nowadays explore the history in the depths of this 2,000 year old mine, viewing the rooms and galleries which still show the traces of the mining tools used in the past, as well as a crystal geological display of sheer beauty on the walls and ceilings throughout.
The video below takes you on a virtual tour of the mine: